Unrivaled Efficiency, Security, and Ease of Use
Collaborate, store, and manage your files anytime, anywhere with Plan Express.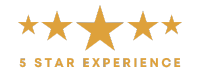 Need a Place to Collaborate, Store, and Order Prints?
Plan Express was among the first to offer online plan rooms for superior document management and ordering.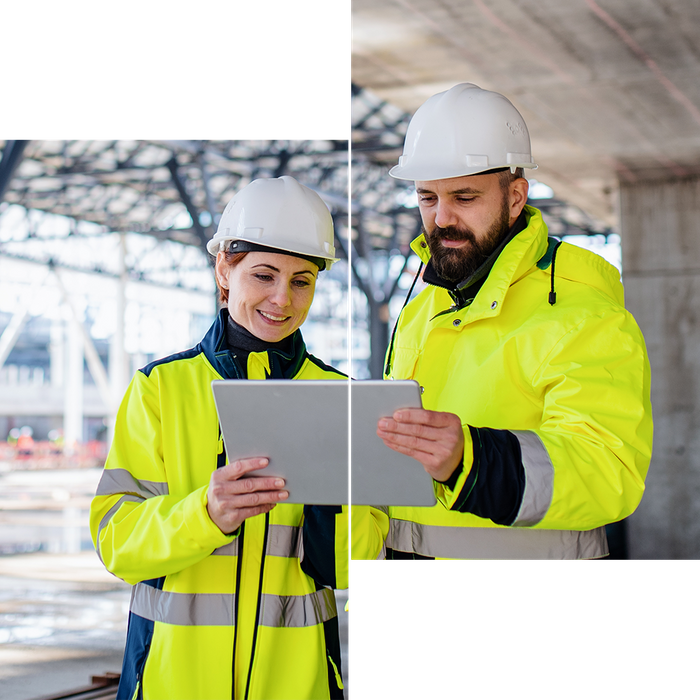 About Our Online Planrooms
Our online plan room gives you and everyone on your team easy access to project plans and documents from anywhere. You can share files, receive feedback, and collaborate with others in real-time all from one convenient location.
No matter what your construction project needs are, we at Plan Express are here to help.