Serving Clients Nationwide With Construction Plan Printing Services
Welcome to Plan Express! We are a trusted, reputable, and reliable print shop based in Memphis, TN, and serving clients nationwide. We offer comprehensive construction plan printing services to meet your needs, including blueprint and architectural plan printing, shopping, delivery, and much more! We have five strategically located print partners across the country to ensure our services are always efficient and that you will have a seamless experience when it comes to printing and fast shipping. Contact us today with any questions, or upload your files to get started!
Our Construction Plan Printing Services
Proudly serving construction and architectural companies across the country, we specialize in blueprint and architectural plan printing that includes shipping and delivery services to your doorstep. For architects, general contractors, and engineers, Plan Express offers state-of-the-art technology with online private plan rooms for managing and distributing plans and specs. Our website provides easy access to our online plan room and archives, allowing you to manage your project from anywhere at any time.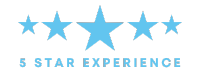 About Our Print Shop Company
We're a trusted printing services company serving businesses across the country. We offer a variety of construction plan printing services, including printing and reprographic services, digital document management, construction technology services, blueprint printing, and more! We're eager to meet your digital document management and construction plan printing needs with our services and strive to save you time and money by ensuring our prints are perfect each time. Learn more about our print shop!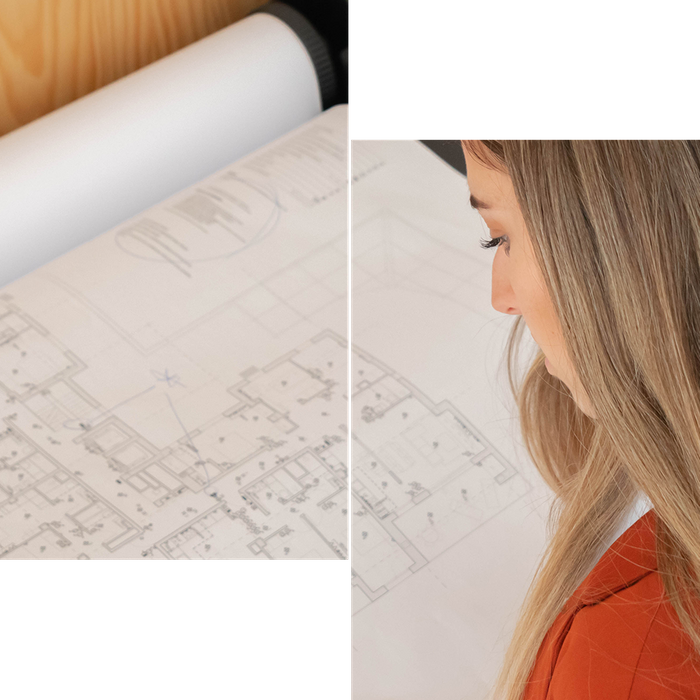 Why Choose Us
When you choose Plan Express as your trusted print shop in Memphis and across the country, you can expect a team ready to help identify issues and initiate a strategy to ensure your digital document management and printing experience is seamless. We're proud to offer effective and efficient services each time you choose us! We understand that printing your construction plans is often the first step in major projects, that's why we're committed to ensuring that you receive high-quality services each time. Contact us today to start your project right!
What our customers are saying
Great Experience
"I've used plan express for many projects and have always had a great experience with customer service and quality"