About Our Online Printing Services
A CONSTRUCTION PLAN PRINT SHOP YOU CAN TRUST
At Plan Express, we pride ourselves on being the premier construction plan printing shop for architects, general contractors, engineers, retailers, interior designers, landscape architects, and more. We have nearly 30 years of experience in the industry providing high-quality printing, delivery, and management services.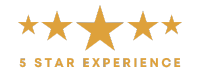 About Our Team
Our team is dedicated to meeting all of your printing needs, from blueprint and architectural plan printing to shipping and delivery, our goal is to ensure that your project runs smoothly. Our online plan room is designed to help streamline project communication, making it easier to manage and distribute plans and specs.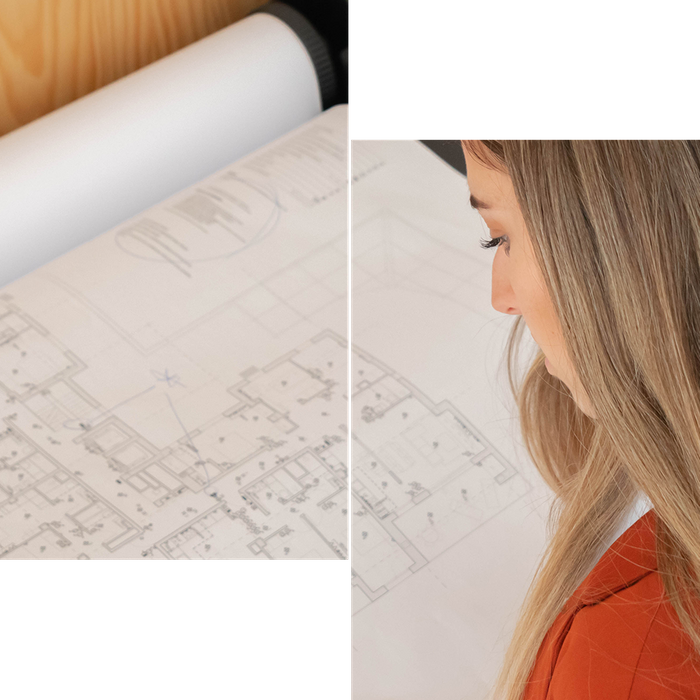 Why Makes Us an Industry Leader in Online Printing Services
Our partnership with Pantera software provides state-of-the-art tools for project management, including an invitation-to-bid system that streamlines the communication process between general contractors, architects, and subcontractors. This ensures a seamless workflow and helps all parties involved to stay connected and up-to-date on project progress.
Why Choose Our Online Printing Services?
With one print location and five strategically located print partners throughout the United States, we can provide the fastest shipping times, no matter where you're located. Our commitment to customer service and quality work has earned us a reputation across the United States as a reliable and reputable partner for all printing needs.
Our online plan room allows for easy, 24/7 access to your plans and specs. Plan revisions, updates, and new orders can all be executed with just a few clicks of your mouse. At Plan Express, we also offer customizable prints. Our online printing services make it easy to customize prints to suit your specific needs, including various paper sizes, colors, and finishes to ensure your plans are well suited for your projects.
Get Started Today
At Plan Express, we are proud to be the leading provider of construction plan printing, delivery, and management services. Contact us today to learn more about how we can help you streamline your next project.