Digital Document Services
We provide the prints that help you get the job done.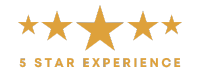 We provide the prints that help you get the job done.
At Plan Express, we understand just how important efficient document management and delivery services are in today's business world. That's why we offer a wide range of digital document services that meet your business requirements and enhance your workflow. Our digital document services come with unlimited file storage, file sharing, the exclusive document clerk service with speedy document processing, and access to your plans anytime and anywhere. We use state-of-the-art technology that allows you to manage and distribute your documents with ease and efficiency.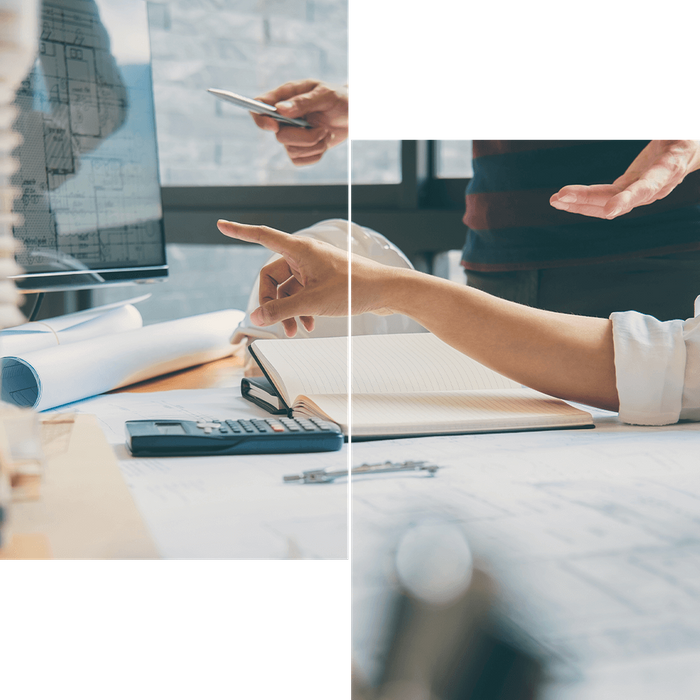 Our print shop specializes in providing blueprint and architectural plan printing, shipping, and delivery services. But that's not all we do! We also offer a leading online plan room and comprehensive digital document services that allow our clients to manage and distribute their plans and specs with ease. Whether you are a small business or a large enterprise, we are dedicated to providing you with fast and efficient service. With Plan Express, you can rest assured that your plans and spec are in good hands.
When you need digital document management services that work for your business' unique needs, look no further than Plan Express. We have the services and technology you need to stay ahead in the industry. Contact us today to learn more about our digital document services and to get started today.

Unlimited File Storage
At Plan Express, our digital document management services come with unlimited file storage. You no longer have to worry about limited storage capacity or running out of space, and can instead focus on keeping track of valuable documents. We offer a highly secure cloud-based platform with round-the-clock access to your files, ensuring your digital documents are always safe and secure.

File Sharing
Our file-sharing services enable you to easily collaborate with team members, clients, or any stakeholders in your project. You can share files without having to worry about slow upload or download speed, and our system ensures that your files remain secure throughout the transfer process.

Exclusive Document Clerk Service
At Plan Express, we go the extra mile with our document clerk service, which provides you with a dedicated assistant to handle all of the administrative tasks. Our document clerk is responsible for collecting, processing, and distributing your documents. Our clerks work with a precision and efficiency, ensuring that your projects are always running on schedule.

Access to Your Plans, Anytime, Anywhere
Our team believes convenience is key. That's why we have developed a robust online platform that enables you to access your digital documents wherever, whenever. Our online platform is highly secure, and our system ensures that your plans are easily accessible even when you're on the go.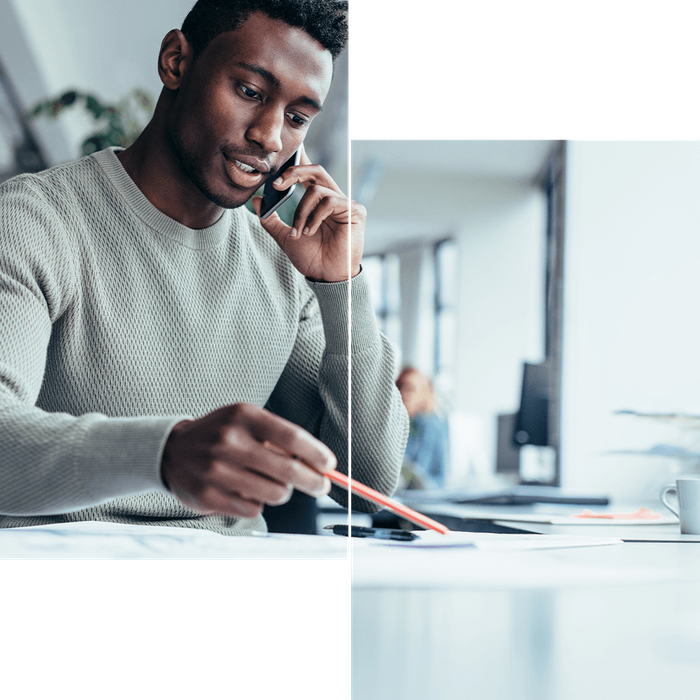 Document Organization and Indexing
At Plan Express, we know that it's not enough to simply store your digital documents. That's why we offer comprehensive document organization and indexing services as part of our digital document services. You can categorize documents by project, file type, date, or any other criteria you specify. We also use customized indexing systems to make it easy for you to search and retrieve documents when you need them. With our organization and indexing services, you can say goodbye to the hassle of document management and focus on what really matters — your business.
Multiple File Types Supported
We understand that clients use a variety of document formats. That's why our digital document services support multiple file types. With our services, you can rest assured that your digital documents are in good hands, no matter what format they're in.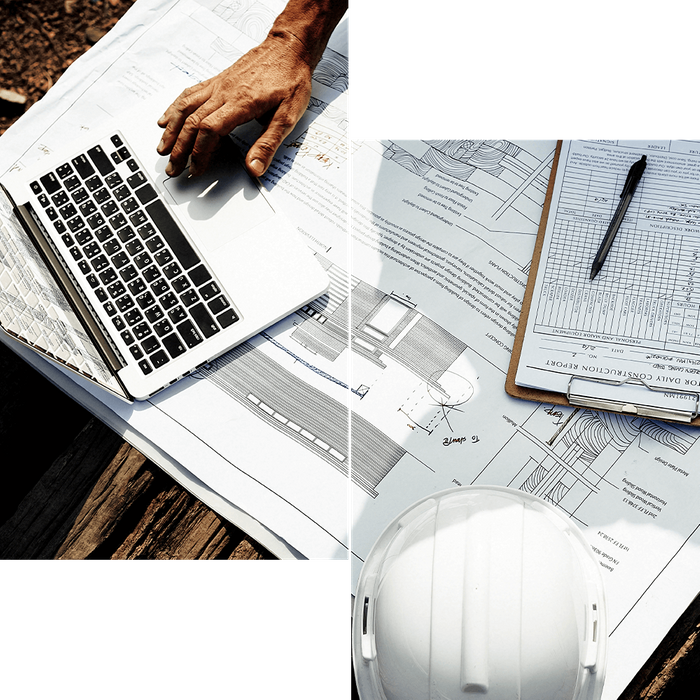 Custom Workflow Solutions
We know that different clients have different requirements when it comes to digital document management. That's why we offer customized digital workflow solutions for specific business needs. Our team will work with you to understand your business process and create a workflow that is optimized for your business. Whether you need a specialized process for project management, document sharing, or collaboration, we've got you covered.
At Plan Express, digital document services are a key part of our commitment to providing our clients with the best possible online printing services. With our services, you get access to the latest technology, the best practices, and the most reliable and professional team in the business. Whether you're working on a small project or a large-scale project, you can trust us to provide you with the support you need to succeed. Get in touch with us today to learn more about how we can help you streamline your digital document management.
Need a Place to Collaborate, Store, and Order Prints?
Contact Us Today and Get Your Project Started Right